PaymentsFlorida.com - Simply, Lowering Business Payment Processing Costs
Let Us Help You To Stop Fees
Your customers are given the cash discount price for your products and/or services, and then they simply decide to pay cash, ACH, or standard price when paying with a credit or debit card.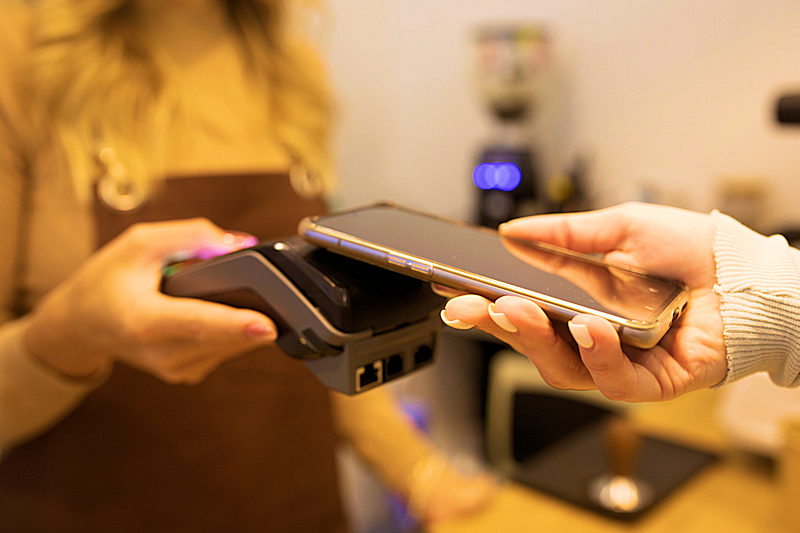 Services We Offer:
Cash Discount - Incentivize cash payments and never pay processing fees again.
Clear Flat Pricing -

No changing fees or percentages.

Low ACH eCheck Costs
Authorize.NET Transactions Online Secure Payment Gateway
Card readers for gas stations, including Pay-at-the-Pump
In-Store Swiped Transactions
Touchless Payment Solutions
Swipers the Utilize Your Current Tablets and Phones
No Fees to You Per Transaction
Lower Processing Costs
Keep More of Your Money
Every business has different needs, so we don't use the same technology for every client. We customize solutions for your business' goals. Our reps work with you to find the right equipment—POS software, terminals, and mobile payment options. We can even help you improve your bottom line with expanded payment options, to meet all your point of sale needs.