Pool Companies Services and Cleaners in Florida - Merchant Credit Card and ACH Processing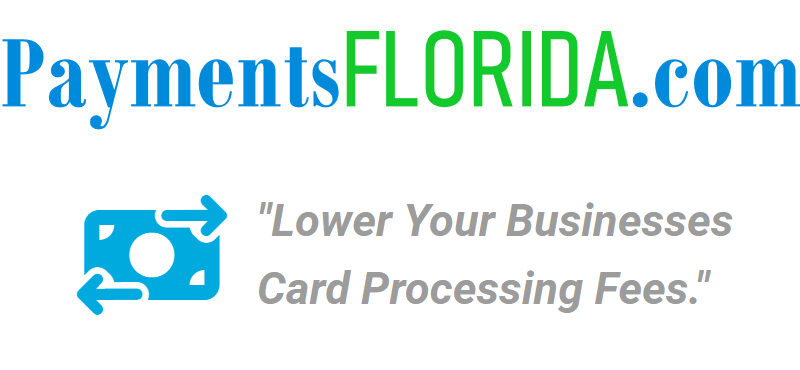 As a pool company owner in Florida, you stay busy! Many homeowners have pools, not to mention apartment complexes, hotels and resorts and public pools.
Whether you are a pool cleaner, installer or other types of pool service company, you may want to see a new solution for taking Cash, Credit Cards and ACH.
Did you mention its simple? All you need to do is allow us to provide a cost analysis to ensure our merchant processing service is a good fit for your company.
The rest is up to your customers and how they choose to pay for your pool services and products.
Your customers are given cash discount price for their purchases, and then they simply decide to pay cash, ACH or pay standard price with a Card.