Animal Clinics and Veterinarians in Florida - Merchant Credit Card and ACH Processing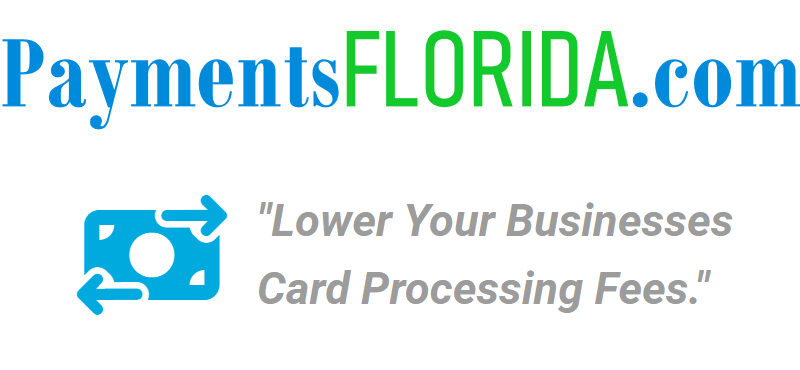 As a veterinarian or an animal clinic owner in Florida, you provide care, compassion, and medicine to a variety of pets with paws, tails, feathers and more. Although the job is amazing and rewarding that doesn't mean you don't face your fair share of struggles.
Would you like to keep more of your hard-earned money? Here is a way you can do just that! When a client receives animal care services and is ready to pay, they will be given a cash discount at which they can pay cash, ACH or standard price with a card. Many times, clients opt to pay with credit cards, because they want the financing or the points, if this is the case, they will pay the standard price with a card.