Gym and Fitness Centers - Merchant Card and ACH Processing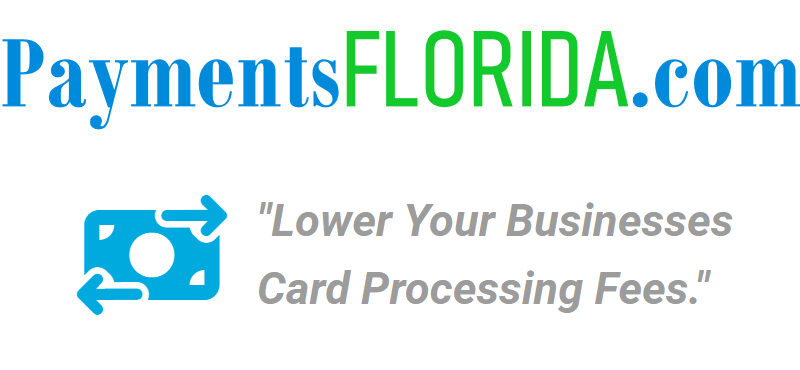 If you own a gym or fitness center in Florida, you're familiar with the many expenses and costs of doing business. These types of facilities and gyms play an important role in the daily lives of many people. You deserve to make as much profit as you can.
That's where we come in, the first step is getting a cost saving analysis to see how much you could save when utilizing our merchant card processing systems. Once you agree, we'll help get you set up and get started. Your customers are given a cash 'discount' for their purchases, then they decide if they want to use cash, ACH, or a card to complete their purchase. If they choose to pay with their credit card, they pay the standard cost which includes merchant processing fees.