Liquor Stores - Merchant Credit Card and ACH Processing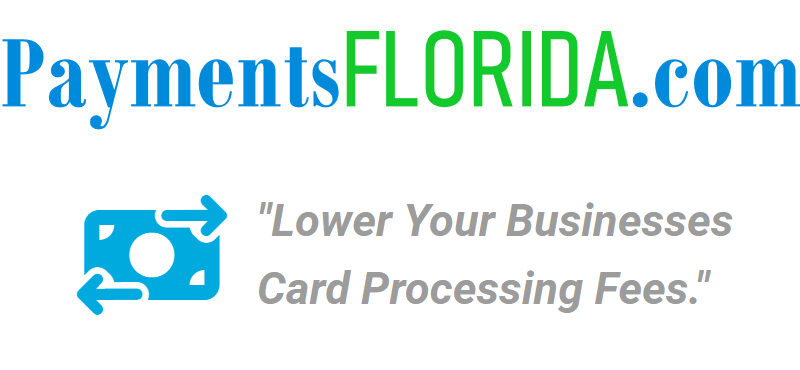 As a liquor store owner, you understand the many costs of doing business. From keeping expensive inventory, to payroll and maintenance, licensing procedures and more. Customers purchase their favorite brand of alcohol for their homes, events, and family gatherings…and you work hard to provide various options for your loyal customers.
Saving money any way you can is a necessity, now you can get a cost savings analysis for utilizing our merchant credit card processing systems. When a customer is ready to pay for their items they are given a cash discount price, then they can simply decide to pay cash, ACH, or pay the standard price with a card.