Tree Service in Florida - Merchant Credit Card and ACH Processing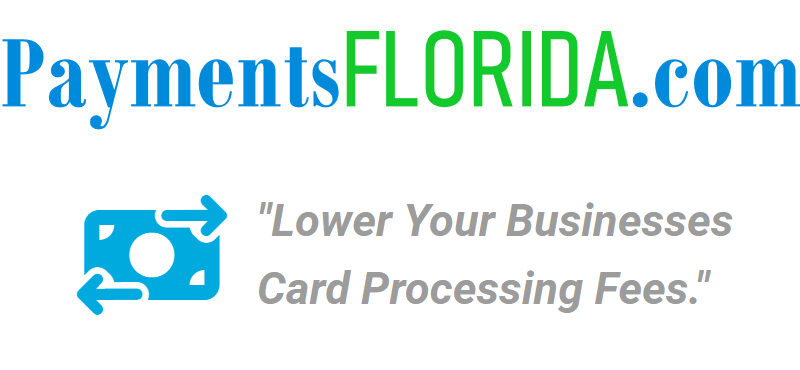 Tree care companies play an important role for Floridian home and business owners. Trees need to be well manicured and taken care of especially before hurricane season to avoid damage to surrounding structures like homes, businesses, etc. If a tree does need to be removed after a storm or hurricane, a tree service company is the first call you make.
Those who work in the tree care industry work hard! From proper licensing, insurance, and certifications to training staff to get the job done properly, business costs can run high. A way you can save some of your hard-earned money in the tree care industry is by utilizing our merchant processing system(s).
When the job is completed and it's time for the customer to pay for your wonderful services, they will be given a few options.
Your customers are given cash discount price for your services, and then they simply decide to pay cash, ACH or pay standard price with a Card.