Golf Courses and Pro Shops in Florida - Merchant Credit Card and ACH Processing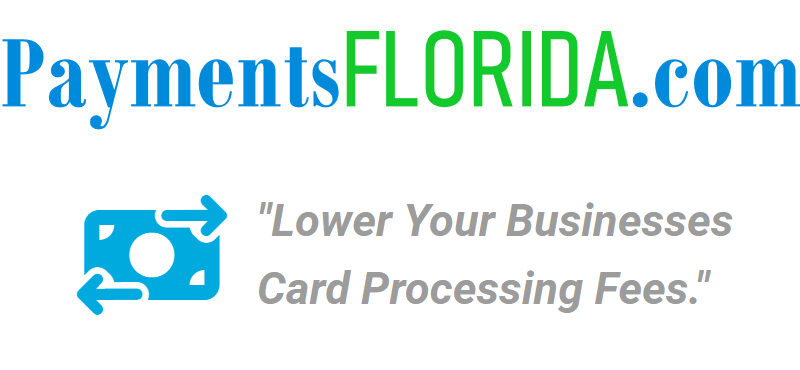 If you own a Golf Course in Florida you understand how much it costs to do business, in addition to running a Pro Shop. You provide exceptional service for a product and game that many people enjoy, and you deserve as much profit as possible on your hard work.
You should get a cost saving analysis for utilizing our merchant credit card processing systems.
Your customers are given cash discount price for play and purchases, and then they simply decide to pay cash, ACH, or pay standard price with a card.