Yoga Studio - Merchant Credit Card and ACH Processing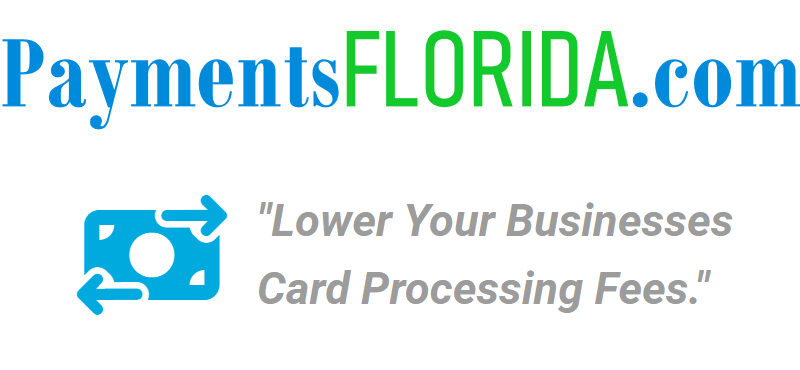 Being a yoga studio owner in Florida means bringing some tranquility and "ohm-mazing" feelings to your customers! It can be an extremely fulfilling experience, and as amazing as it is, sometimes the costs of doing business aren't.
Between attracting and retaining new session attendees, marketing, studio costs, etc., things start to add up. It's important to save money any way you can, and we've got a new way to share with you. When a yoga client/customer is ready to pay for their services, classes or products they are given a cash discount price, then they can simply decide to pay cash, ACH or pay the standard price with a card.