Restaurants in Florida - Merchant Credit Card and ACH Processing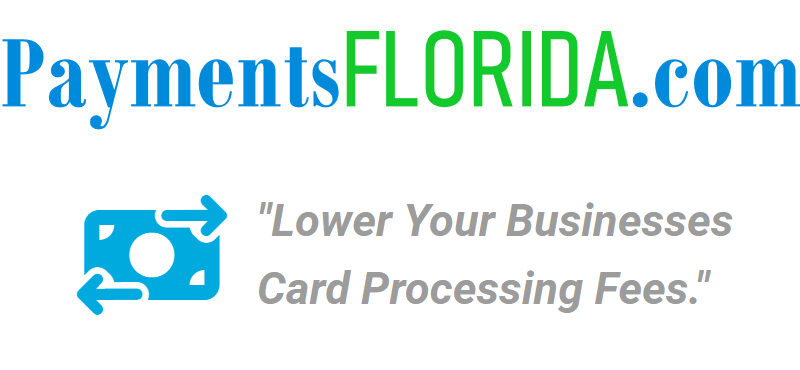 The restaurant industry provides necessary services and people enjoy eating a freshly prepared meal with friends and family greatly. The restaurant industry is an integral part of the economy and as a restaurant owner you have your share of difficulties. From expensive marketing tactics to changing consumer behaviors, training expenses, payroll, product pricing and more - your plate is full.
It's nice to save money anyway you can, and now it's easier than ever. Imagine how much higher your profits would be without the merchant credit card processing fees you tackle which increases every time a customer swipes their credit cards. Now you can give them a new option. Your restaurants customers are given the cash discount price for their meals, and then they simply decide to pay cash, ACH, or pay the standard price with a Card.