Lawn Care Services - Merchant Credit Card and ACH Processing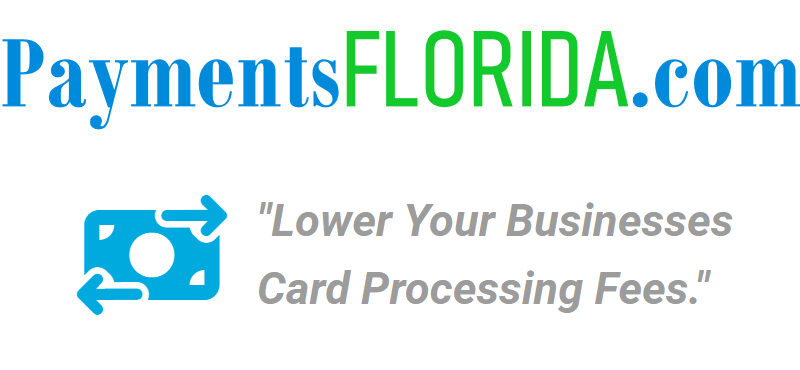 Being the owner of a Lawn Service Business in Florida means hot hard work, which you should be rewarded for. Why does so much of your hard work go to Credit Card Processing Fees?
Get a Free Cost Analysis to See how your Lawn Care Service Can Save.
Between equipment and fuel costs, to labor and insurance costs, things can really start to add up. It is important to save money when you can, and we have got a new way to share with you. When a customer is ready to pay for their services, or products they are given a cash discount price, then they can simply decide to pay cash, ACH, or pay the standard price with a card.