Salons and Spas - Merchant Credit Card and ACH Processing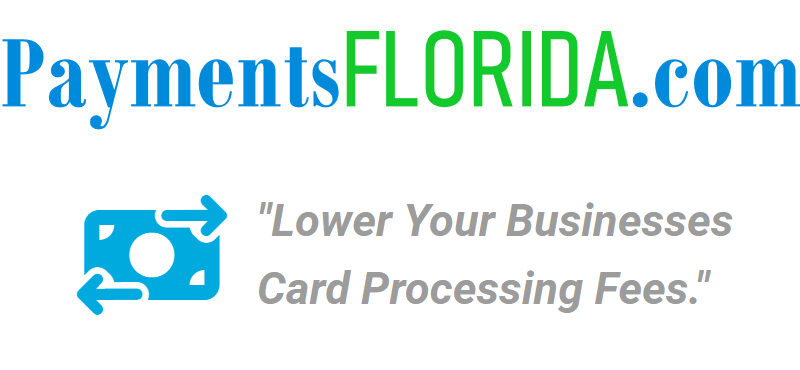 Salons and Spas in Florida offer many services people simply cannot live without, everyone likes to feel and look good right? What a joy it is to make someone's day by making them look and feel better, whether it's salon services, massages, facials, etc.
Between equipment, licenses, permits, insurance, payroll, supplies, credit card processing fees - there are many expenses that come with running a salon or spa. What if there was a pay you could forego one of those expenses?
Through Payments Florida, you can lower your businesses card processing fees. Your customers are given the cash discount price for your salon, or spas, products and/or services, and then they simply decide to pay cash, ACH, or standard price for paying with a Card.