Churches in Florida - Merchant Credit Card and ACH Processing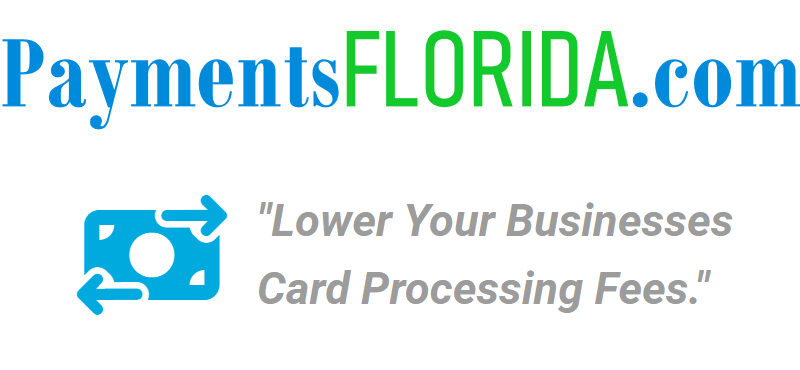 As a Church you take great pride in what you do to help the community and give back. Every donation, and payment for products, and services, goes towards the greater good and assisting those in need.
What if you could earn and give back even more?
Get a free cost analysis to utilizing our merchant processing system with ACH to see how low it can go.
When an someone donates to the Church they can simply pay a cash discount price, pay by ACH or pay standard pricing with a credit card.