Exterminators Pest Control in Florida - Merchant Credit Card and ACH Processing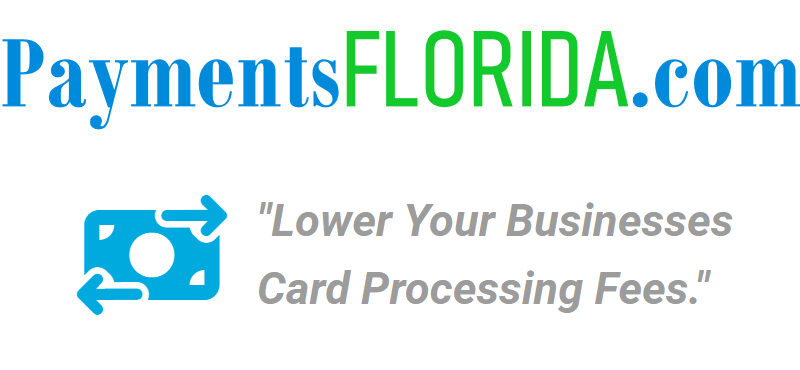 Are you a Exterminator, or in the Pest Control Industry, in Florida and wants to accept cash, ACH, and credit cards for your service's?
We can help cut your credit card processing fees.
Your customers are given the cash price for your parts, labor and services, and then they simply decide to pay cash, ACH, or pay the standard price with a Card.
We make it easy for your customers to pay online and in-person, and can download your numbers to your QuickBooks, if you utilize it.